Tom Austin,
CEO
Tom began his career working in the Industrial Laundry business in 1994, and has served as CEO since purchasing the Linen Service Division from Universal Uniforms, Inc. in 2002. He is responsible for setting the company's strategic direction, maintaining the financial strength, developing the Leadership Team, Human Resource oversight, Marketing and Acquisitions.
He has lead the company in acquiring new business and building relationships with existing customers through consistent and friendly service. Under his leadership, Universal has purchased their largest competitor, managed all the land and property, and built a new state of the art laundry facility that opened in 2008. In 2012 Tom acquired American Towel and Rental Service, located in Nashville, Tennessee. American Towel and Rental Service was the perfect addition to the Universal Linen family, with small town values, and a desire to please their customers, there couldn't be a better match. Tom led the company rebranded effort with focus and tag on "Every Piece Counts" to redefine our perception and commitment to our team members, our customers, and our community. Recently, the green movement is defining the company as one of the largest recyclers in the community. His focus is maintaining a safe, clean, work environment for our team members, as well as long term customer loyalty by delivering clean, pressed linen, towels, mats, and garments, on time and complete.
Tom graduated from Denison University in 1989 with a B.S. in Geology, and attended Graduate School at The University of Oklahoma. He remains active as a member of the Young Presidents Organization serving in a leadership capacity at the local, regional and international level and is a proud member of the International Board of Directors. He also serves as a Director and on the Executive Committee for Eclipse Bank in Louisville, a Board Member of the American Red Cross, Louisville Chapter, and serves as the Vice Chair of the Board for the Louisville Metropolitan Sewer District. Tom travels frequently and globally for YPO, and in his free time he enjoys spending time with his family, sailing on Lake Michigan and golfing.
Sergio Farinas,
President & COO
Sergio joined the leadership team at Universal Linen Service in 2018 as Chief Operating Officer and was promoted to President in 2019.  With over 25 years of operations management experience in the automotive industry, he was able to successfully transition to the laundry industry.  Sergio has focused on creating and improving management systems and his varied background brings a new perspective to the management team.   Sergio attended the Rochester Institute of Technology and received an undergraduate and Master of Science degree in Applied Business Management.  In his spare time, he enjoys time at the lake.
Robyn Wigginton,
Office Manager/Controller
Robyn Wigginton started with Universal Uniforms in 1989 as the Executive Assistant to the owner, Bill Tate. Robyn supported the entire Universal staff for 14 years as well as managing the marketing and telecommunication efforts. In 2002, when Tom Austin purchased the Linen Division from Bill Tate, Robyn joined Tom as the office manager. Robyn has worked for the family for 28 years, and continues to serve as office manager/controller, purchasing agent, lead on technological projects and assistant to Tom. Robyn graduated from Louisville College of Medical Careers and worked for Baptist Healthcare Organization as a medical assistant and administrative assistant before joining Universal.
Bryan Mackey – Service Director
Bryan joined Universal Linen in February 2019, but his laundry career started back in 1984 when he was a Route Service Rep for in South Bend, Indiana.  Not only did he hold the position of Route Service Rep, he was promoted to Route Manager then District Manager and finally General Manager.  Bryan's exceptional leadership skills extend from his 33 years in the Air Force and Air Force Reserve.
Dennis Miller,
Sales
Dennis Miller began his career with Universal Uniforms, Inc. in March of 1987 as a route driver in the company's uniform rental division. In 1992 Dennis was promoted to the position of route manager and filled that position until 2002 when Universal sold their industrial uniform division. As part of the purchase agreement Dennis transitioned over to G&K Services for a period of two years. When his non-compete agreement expired he returned to Universal in the company's linen rental division and started his career in sales.  In 2013 Dennis was asked to transfer to Nashville Tennessee where he has worked in sales for the company's American Towel & Linen Rental affiliate. Dennis graduated from Iroquois High School in Louisville and then graduated from the Louisville Police Academy where he served as a police officer for the Louisville Housing Police Department for several years.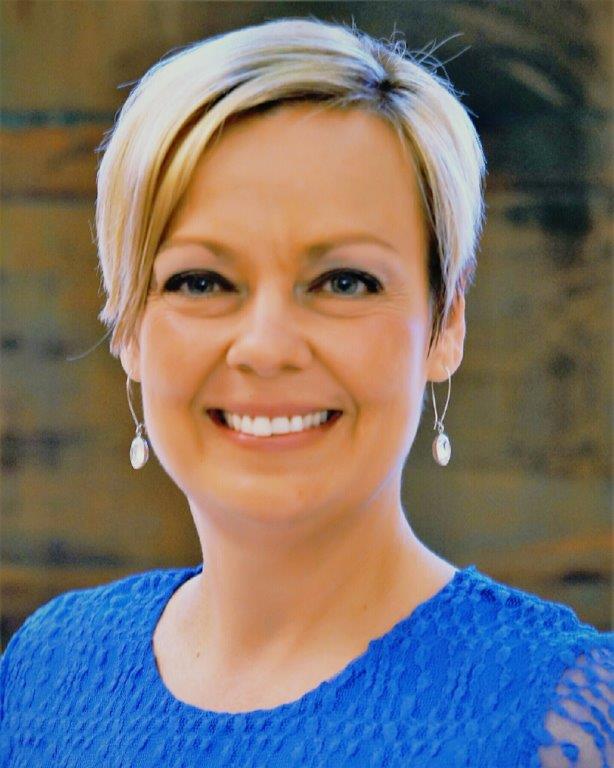 Jennifer Young, Sales
Jennifer has been with ULS for over 13 years. She handles our Healthcare/Medical Sales. Her years of sales experience and knowledge of the Healthcare industry make her a great representative for ULS. Originally from Lexington, KY Jennifer is a native Kentuckian with deep ties to the Bluegrass State. She had her husband Greg reside in Louisville.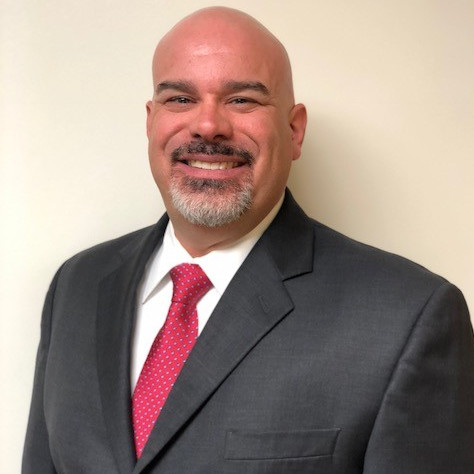 Jim LaVoie, Sales
Jim LaVoie started with Universal Linen in January of 2022. His background includes 20 year of sales BTB and customer service. In October of 2008 he relocated to Nashville, TN. 2012 he started in the linen industry working as a route driver and moved up to District Manager. He lives in Murfreesboro, TN with his wife and 2 kids.
Jeff Laymon, Sales –  Indianapolis and Connersville, Indiana area
Jeff joined Universal Linen Service in 2018 as the General Manager of the newly acquired Hassler Textile plant in Connersville, Indiana. Prior to Universal, Jeff worked for Aramark in their Healthcare and Facility Management division at University of Cincinnati Medical Center and Cincinnati Children's Hospital and Medical Center. Jeff possesses strong sales, service, and operations management skills, is a US Navy Submarine Service veteran, and holds a Bachelor of Science degree in Business Administration and Operational Management from Indiana University.
Karen Hill,
Customer Relations Manager
Karen Hill has been a part of the team at Universal since July of 2003. Karen stared in the linen industry with Spalding's Laundry and Dry Cleaning Service in December of 1988 giving her 22 years of experience in this industry. Although Karen has worked many positions her primary focus over the past 16 years has been in customer service. Karen is in contact daily with our customers and provides vital information to our Management, Production and Sales teams. Because of her experience she does a variety of task daily such as being the first responder on the phone, to data entry and scheduling all new installs and working closely with our sales staff, to generating artwork and order all customer logo mats and garments, to setting up customers on our on-line ordering system, and communicating customer needs to our productions staff. Karen works hard daily aside Doug Ramsey and the team at Universal to provide the highest level of customer service possible to our customers as we strive for excellence daily. Karen Hill is a graduate for DuPont Manual High School and has an Associate Degree in Business Administration from Sullivan University.
Keith Bell, Accounts Receivable Supervisor
Keith Bell has been working in this industry for 40+ years and has held multiple positions within our company. He started as a Route Service Manager in the Uniform Division and was then promoted to Service Manager. After several years as a Service Manager Keith was promoted to his current position as a Accounts Receivable Supervisor.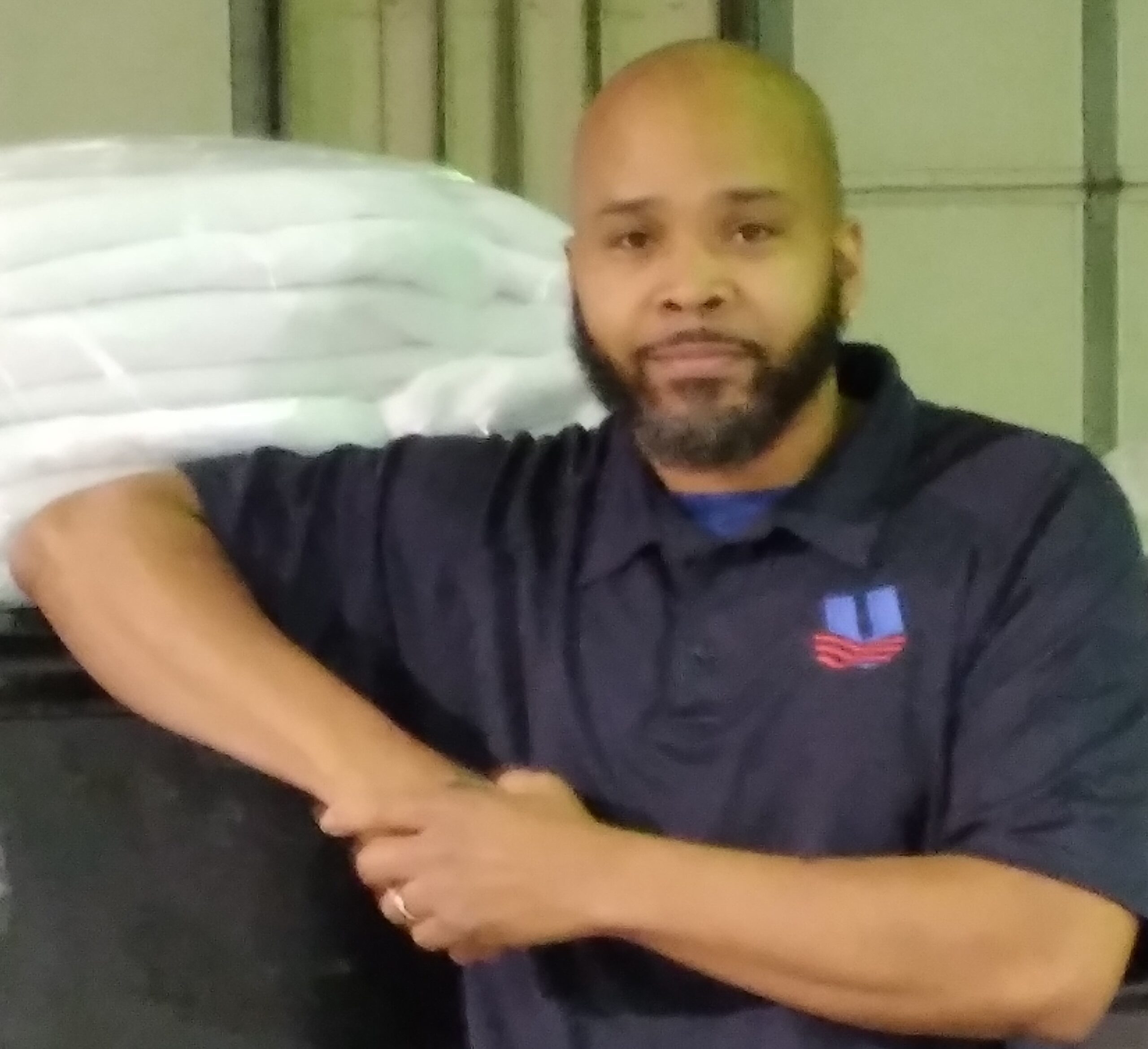 Brian Parker, Louisville and Lodging Plant Manager
Brian truly believes the linen industry is his calling. He loves teaching people the right way to do their job by making it as easy as possible with no shortcuts. This industry has had its ups and downs for him over the past 18 years, but now feels like he has found his home. Brian has been married for seven years, and has worked with his wife for the last 16+ years.
Tonya Long, Louisville Production Manager
Tonya has been with Universal for over 5+ years. She manages the most complex portions of our Louisville operations. Tonya has been married for over 10 years and has three sons. She likes to travel and spend time with family.
Jennifer Hale, London General Manager
Jennifer became part of the Universal Linen Team with the acquisition of Coyne Textile Services medical linen accounts in 2015. Jennifer was previously the General Manager of Coyne's London Kentucky laundry facility and remained with Universal Linen Service in that same role.Jennifer has 12 years of industry experience in customer service and management. Jennifer is originally from Louisville, KY, and has been living in London for the past 16 years.