Facility Services

Entrance Mats – Microfiber – Logo Mats – Dust/Wet Mops – Toweling

To keep your facility in its best possible condition, we offer a wide variety of products that will maintain a safe, productive and attractive work environment.
Check Out Our New Sanitation Station Package. Too Good to Pass Up!
SERVICE FOR ONE SANITATION STATION INCLUDES:
Hands-free Hand Sanitizer with stand with auto refill and a mat for identification and safety. Pay as you go, easy to budget. Our weekly service is consistent and cost-effective.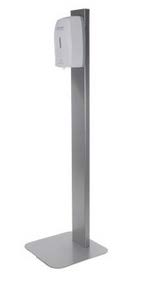 HANDS-FREE SANITIZING STATION
Touchless Sanitizing Dispenser
No touch for convenience and an added layer of precaution.
Auto refill every 8 weeks
70% Ethyl Alcohol
Kills 99.9% of the common germs that cause illness, including COVID 19.
Evaporates quickly, leaving hands smooth and refreshing.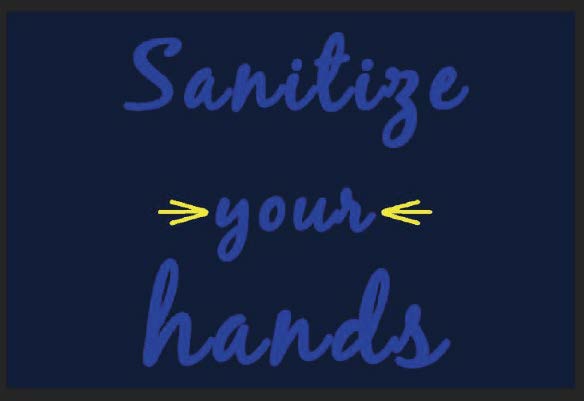 SAFETY MAT
In order to prevent slips that may occur if spillage of sanitizer
Clearly identifies your commitment to health and safety.
Compact for easy locating near the entrance to your facility.
Check Out Our New Standard Restroom Package!
SERVICE FOR TWO RESTROOMS INCLUDE:
Foaming Soap, Air Freshener, Bath Tissue & Paper Towel Dispensers with Auto Refill. Pay as you go, easy to budget. Our weekly service is consistent and cost-effective.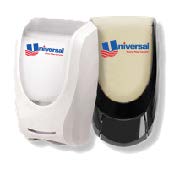 SOAP DISPENSER
Foaming Anti – Bacterial Soap Dispensers (2)
Auto refill every 8 weeks
Formulated with skin conditioners and moisturizers for
frequent hand washing.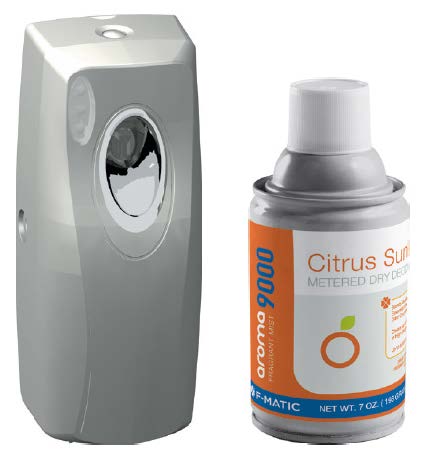 AIR FRESHENER
Automatic air freshener dispensers (2).
Auto refill every 8 weeks.
Metered sprays not only smell great but contain 3,400 sprays per can.
Your choice of Mango, Grapefruit or Linen Fresh premium fragrance.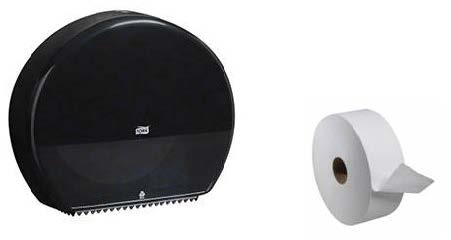 BATH TISSUE DISPENSER
Large capacity dispensers (2).
Auto refill, on case every three weeks.
2-ply tissue.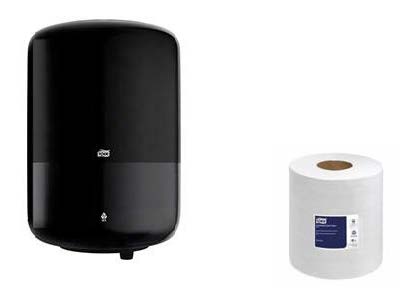 HAND TOWEL DISPENSER
Center pull dispensers (2)
No moving parts – no batters to replace. Just one clean, germ-free towel at a time with this indestructible center pull towel dispenser.
More hygienic compared to lose towels or manual feed.
Auto refill, one case every three weeks.
Fully customizable facility service packages available.  Let us provide you with a convenient, timely, high quality facility service program developed just for your needs.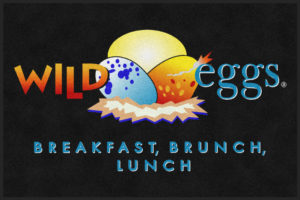 Fully customizable with the logo or message of your choice. We even offer a line of industrial "scraper" mats that will reduce fatigue for employees that spend a great deal of time on their feet. Many sizes, styles, and colors are available.
Standard and Logo Options Available:
3×5, 4×6, 3×10
Scraper Mat
Anti-Fatigue Mat
Custom Fit & Designs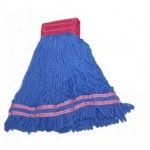 Mop handles, as well as wet and dry mops are available in various sizes and styles.
Prestige Mop Program: Our prestige mop program is a barcoding system we use to assign mops to an account, which ensures they receive their mops and their mops only.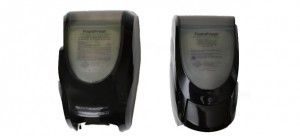 Maintaining a sanitary and safe restroom environment requires that businesses invest in a variety of products. We offer everything from soap dispensers to paper products.
Air Fresheners
Our microburst air freshener comes in a variety of scents.
Paper Products
Center pull towels
Hands Free Paper Towel Dispenser
Standard Toilet Tissue
Soap Dispensers
Antibacterial Soap
Foam Soap
Gel Hand Sanitizer